Control Valves manufacturers and suppliers In India
Jekon Valves and Controls is an Indian supplier, stockist, exporter, and manufacturer of control valves. Our high-quality Control Valves are specifically intended for chemical industries, steel mills, petrochemical plants, fire prevention systems, paper manufacturing industries, shipping/shipment industries, and so on. These are created and produced to meet international quality requirements. Precision constructed control valves made from the highest grade raw materials. We also customize Control Valves to meet the needs of our customers.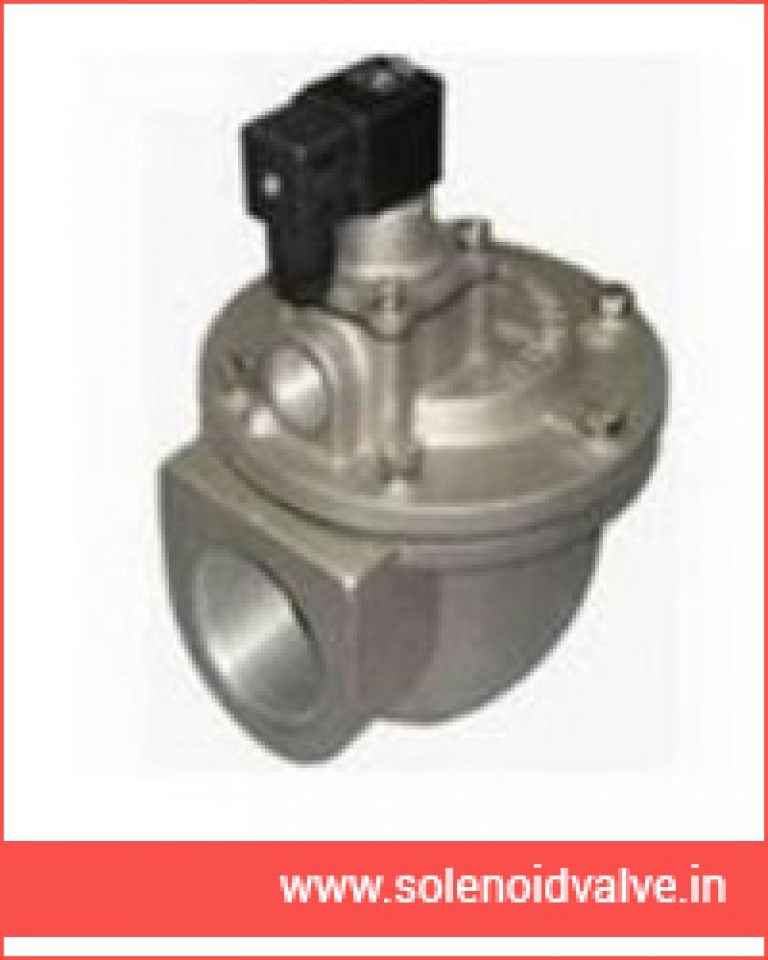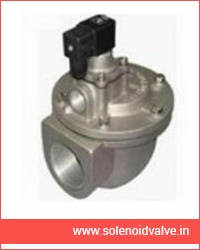 We provide a diverse assortment of precisely manufactured Control Valves that meet worldwide quality and safety requirements. Our Manage Valves are used to control flow, pressure, temperature, and liquid levels by completely or partially opening or shutting the valve in response to controller inputs.
IN INDIA, JEKON VALVES AND CONTROLS IS THE LEADING SUPPLIER, STOCKIST, EXPORTER, AND MANUFACTURER OF CONTROL VAULTS.
Jekon Valves and Controls is India's most dependable Control Valves provider. Jekon Valves and Controls has made a reputation for itself as a Control Valves provider in INDIA. Jekon Controls and Valves Control valves are used to regulate and aid the flow of gases, liquids, and other materials. Our Control Valves are made with high-quality materials. Factory-made from premium grades that fulfil ASTM and/or AISI requirements; the greater the level, the tougher the Control Valves.