We are leading producer ofButterfly Valve, which is utilized for stream control in expansive pipe distances across in which the plate appears as circle. Operation is like that of a ball valve. A plate or circle is set in the focal point of the pipe. The circle has a bar going through it that is associated with an actuator on the outside of the valve. An actuator is a mechanical device for moving or controlling a component or framework. An actuator is a piece of the activated butterfly valve regularly is a mechanical gadget that takes vitality, which is normally made via air, power, or fluid, and believers that into some sort of movement.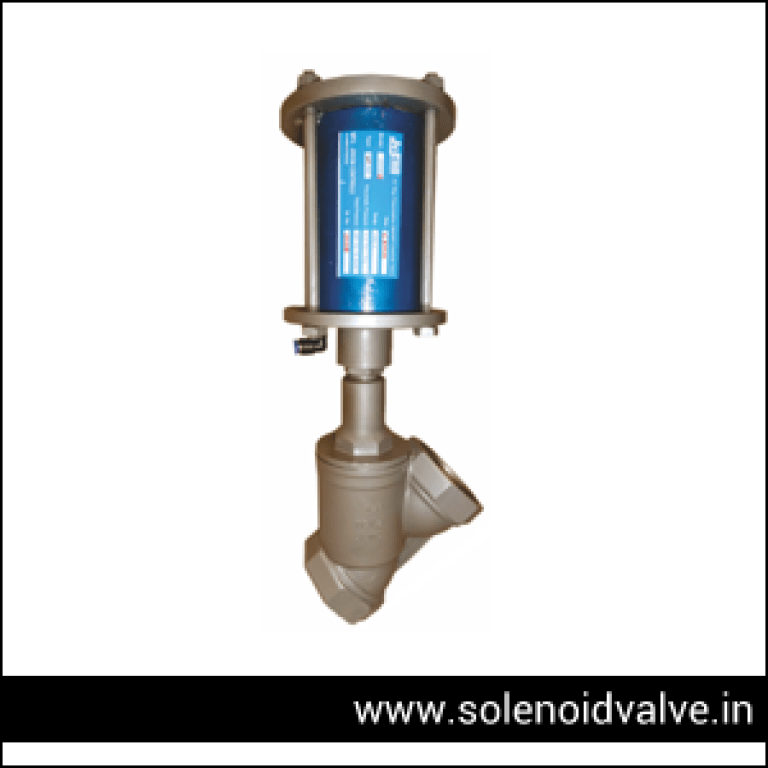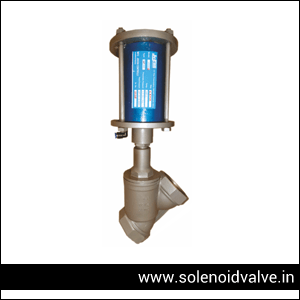 Our arrangement of Pneumatics Actuator Butterfly Valves is accessible with various alternatives of circle material and organ pressing. Our incomprehensible scope of pneumatics actuator butterfly valve is made according to ASME weight rating BS 125 # to 150 # and 300 #. Requesting upon the application zone of our valves we give pneumatic actuator butterfly valve with various types of circles like focus plate or single/double/thrice offset circle. We offer wafer sort, flanged or dragged end organization. It is created according to API-609 and BS-5155 and testing according to API-598. They are speedy opening valves that include of a metal roundabout plate or vane with its turn tomahawks at right points to the bearing of stream in the pipe, which when pivoted on a pole, seals against seats in the valve body. They are regularly utilized as throttling valves to control stream.
Simple and quick operation
Minimal outlines accessible
Wafer and dragged outlines
Size available – 1″ – 20″
Temperature range – 29⁰C – 204⁰C
Can be given manual or mounted to one of our actuators.